People are still treated unfairly due to their gender, ethnicity, faith, sexuality or disability. I've worked collaboratively with others to tackle poverty and health inequalities; better services for mental health and well-being and like many of you, helping to make these changes resonates with all our values, and striving for equality and removing barriers so there are opportunities for different communities is what motivates many of us. Many policy areas are critical in improving lives and reducing inequality. As an Assembly Member I'll actively work to tackle these issues.
Going Green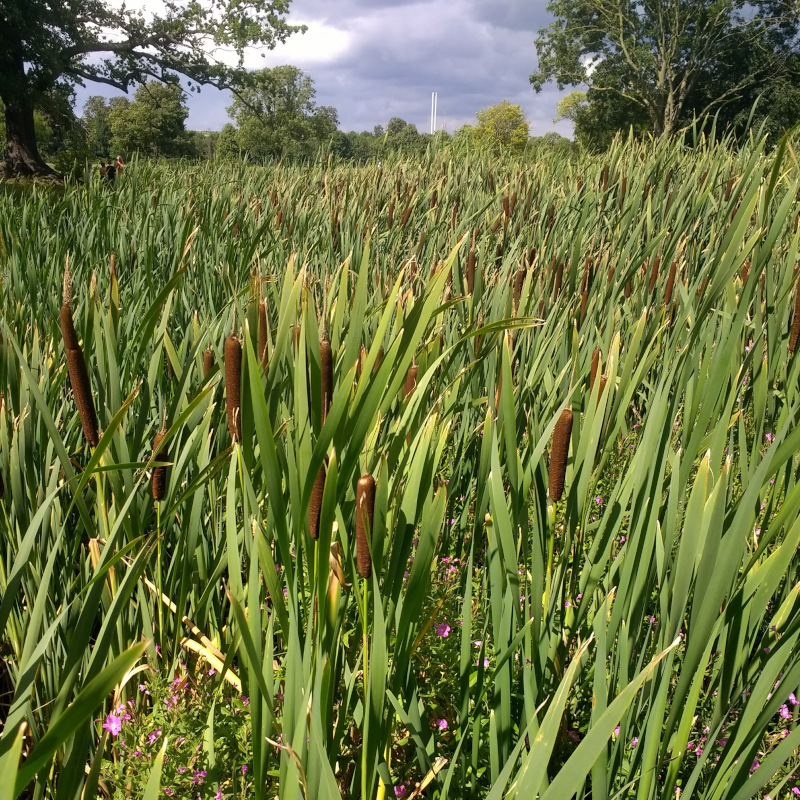 Climate change isn't going away. The time for action is now. We need to build on the strong initiatives taken by the mayor and local councils to put cutting carbon front and centre of all our policies. If we get it right, going green will bring benefits: cleaner air, better insulated homes, more green spaces and more public transport. Nothing is more important than protecting the future of our children. I fully back the Mayor's pledge to make London carbon-neutral by 2030 and will be taking an active role in supporting Croydon's Citizens' Assembly to make Croydon a green and sustainable borough.
Transport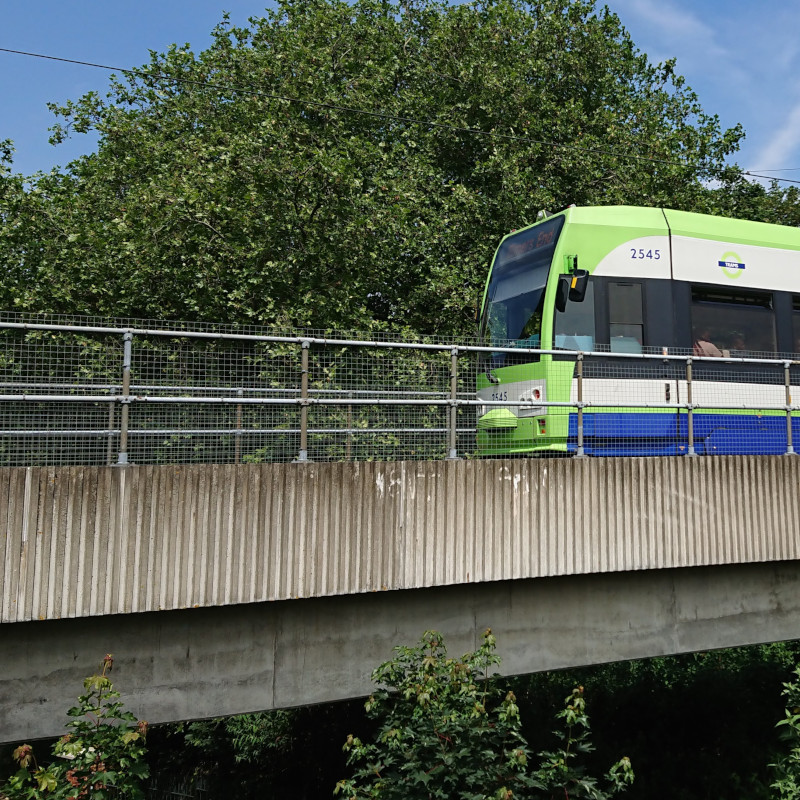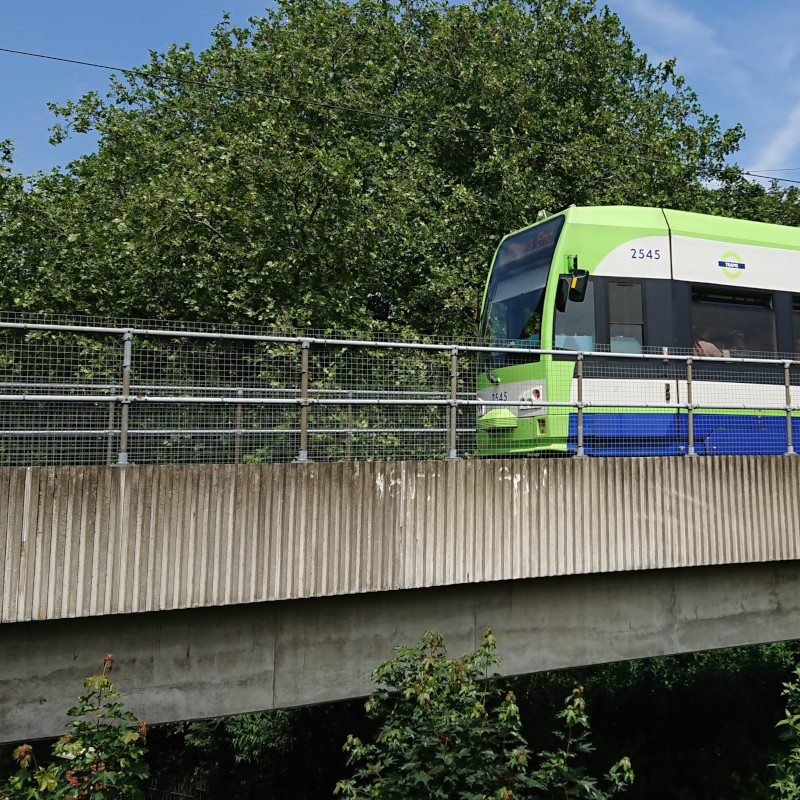 London is leading the way in greening its public transport, with greener buses, better facilities for cyclists and pedestrians and the introduction of the Ultra-Low Emission Zone. Privatisation of the railways has led to a fragmented and costly service, so residents in Croydon and Sutton get an inferior service to those in areas served by the underground. transport links are vital for the economy in the outer boroughs, so I will campaign for an extension of tram routes and will actively campaign to bring rail services under the control of Transport for London
Race and immigration
The hostile environment for immigrants, the shameful treatment of the Windrush generation and the rising tide of violence and racism after the Brexit referendum are ugly reminders of why we must always stand up for all our communities and defend the rights of all. I have campaigned on behalf of the Windrush generation, as Croydon council's BAME Champion, and I will continue to campaign against all forms of racism and champion the victims of unjust treatment.
Reducing violence and knife crime
London has been blighted by knife crime. Many of our young people are at risk of falling victim to knife crime or becoming involved in the downward spiral of fear that leads them to carrying knives. It is a complex problem, but at the root it's about poverty, social environment, lack of resources and cuts to youth and police services. We cannot fail our young people. We need to tackle it as a public health issue across the capital and mobilise resources for a joined-up approach to stem the tide.
Decent Homes for All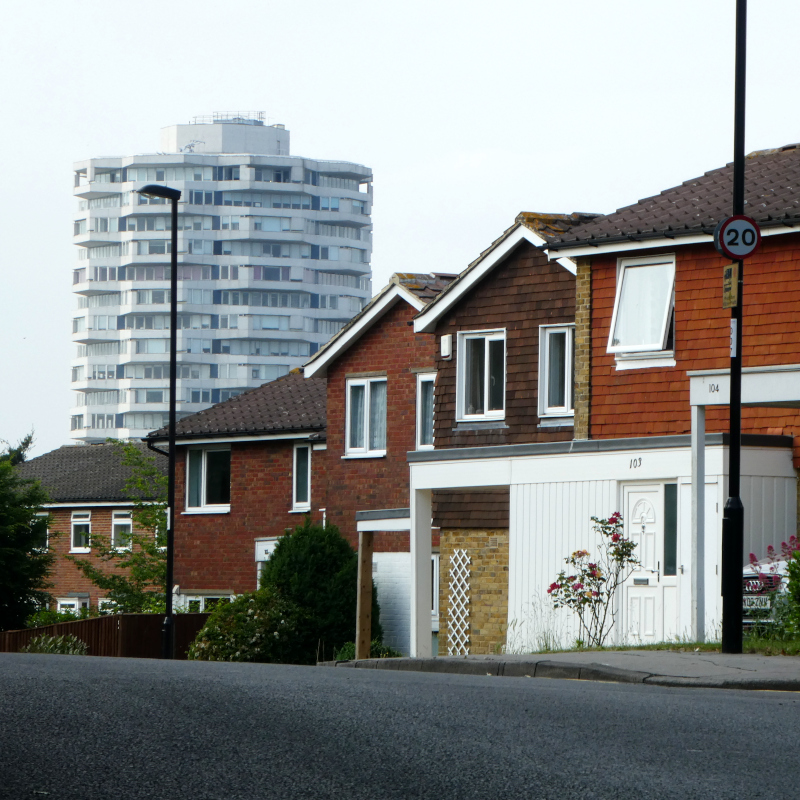 London faces a housing crisis. Affordable housing is in short supply as years of bad legislation have prevented councils from building new council houses. Rents are high, tenancies short and people are struggling to find secure accommodation. We need big changes in national law, but there are things we can do at London level and I will campaign for a London-wide scheme to regulate standards and rents in the private sector and for full resident consultation in any proposals to improve or redevelop estates.
Health and the NHS
We know that the NHS is under threat, and reorganisations are masking the very real possibility of dangerously low levels of health provision in Croydon and Sutton. The potential downgrading of services at Epsom and St Helier hospitals would have severe consequences across Sutton and Croydon. While the NHS does not fall within the City Hall remit, I will do everything I can to defend NHS services across the two boroughs.
London Living Wage and workers' rights
Croydon has led the way in making real progress to making the London Living Wage a reality for employees of its contractors. Not only will I continue to support all such initiatives to extend the scope of the London Living Wage, I will actively support Trade Unions in their efforts to achieve workers rights and recognition across the two boroughs. low wages are the scourge of a decent society, and trade unions are all about empowering employees to fight for themselves. I pledge to defend and extend workers' rights and campaign for the wider implementation of the London Living Wage.
Arts and Culture
Croydon will be London's Borough of Culture in 2023. Working with others I'll continue to promote talent from across the two boroughs. With the re-opening of the Cryer Arts Centre in Carshalton and the Fairfield Halls in Croydon we are poised for a revival of the arts in our corner of South London. It's vital that venues continue to be supported and that opportunities to participate are given to all sections of the community.
.