COMMUNITY
TRANSPORT – A VOICE FOR ALL OUR PEOPLE
Together with trade unions, passengers and the Mayor I'll improve TfL and make it work better for the people in our area. Where the Conservative Assembly Member for Croydon & Sutton has failed to stand up to the government and allowed Boris Johnson to slash funds for London, I will be a fierce advocate for the community and accept nothing less than the best for you and our community.
FAIRNESS
HOUSING – WARM, DRY, SAFE HOMES FOR ALL
Every family deserves to have a warm, dry and safe place to call home. If you elect me I will continue to demand the highest standard of homes for council tenants. I will also DEMAND better conditions in the private rented sector fighting against Permitted Development, fighting for Landlord Licensing and campaigning to make homes fit for human habitation a part of the law.
I will also support the Community Land Trust that has been proposed for Crystal Palace.
JUSTICE
POLICING – MORE RESOURCE, LESS USE OF FORCE
The Met is under-resourced because of Conservative austerity and they need more money to enable proper community policing. But we also cannot ignore the fact that Black Londoners are disproportionally affected by some police powers. I will fight to end practices in the Met which discriminate against our minority communities and make our police representative of all Londoners.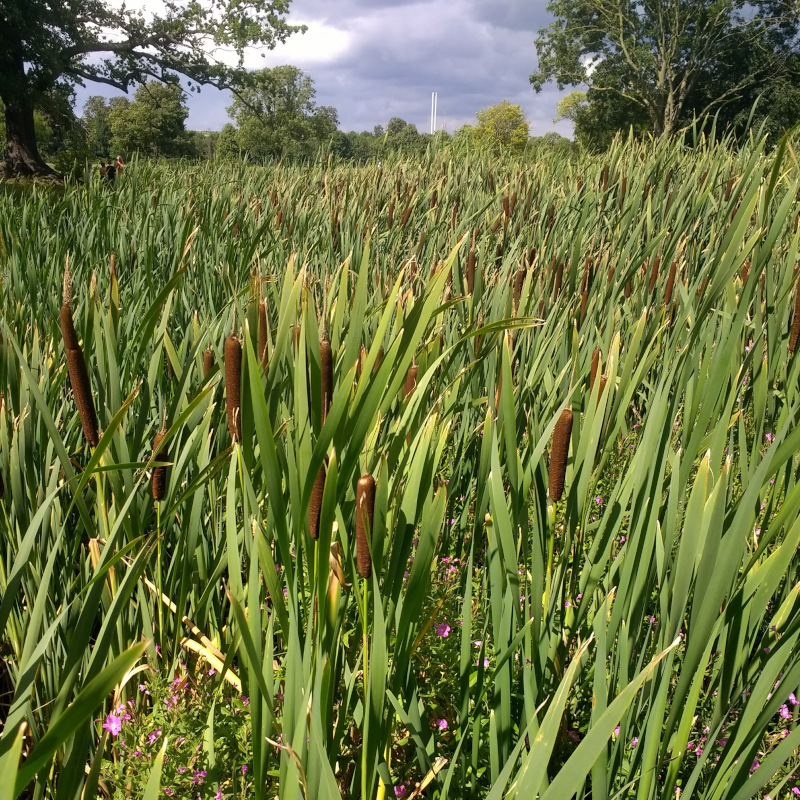 CLIMATE – TIME TO ACT
The science doesn't lie and Croydon needs to play its part to save our climate from disaster. The time to talk is over and we need to rapidly decarbonise construction, transport and homes.